Sine Die season is finally upon us! We can all rest a little easier knowing that the Arizona legislature has finally adjourned and we no longer have to worry about their shenanigans–like attacking women's right to abortion, or going after street vendors who just want to sell us tasty treats.
It was a long and historic session. We saw a vibrant and energetic movement spring to life in the form of the RedforEd movement. They forced a Republican controlled legislature and Governor to pass a budget that is infinitely better for our schools and working families than it would have been otherwise. The number of stalled tax cuts and new tax credits this session is a testament to #RedForEd organizers. And although the walk out has ended, the movement to demand dedicated, sustainable revenue for our schools has just begun.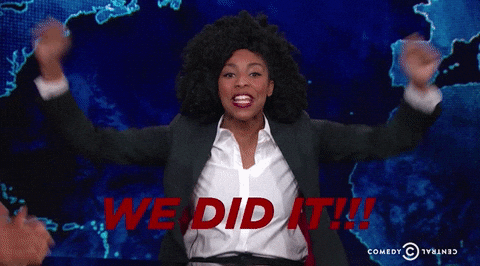 That wasn't the only victory though. ProgressNow Arizona, working with a coalition of progressive groups, fought back and defeated an impressive number of bills that would have further hurt Arizonans.
The Good and The Great
These bills didn't pass. Hooray
Attack on voting rights
SCR1034, Senator Steve Yarbrough. This bill would have changed how our voting districts are drawn to undermine the power of communities of color & small towns. Thankfully it died in the zero hour of Sine Die.
Retaliating on Workers
HCR2028, House Speaker JD Mesnard. This bill would have made it easier for employers to retaliate against workers for using their earned sick days. Thanks to the efforts of LUCHA, that bill didn't pass.
Corporations > Public Schools
SB1196, David Livingston. Yet another shady charter school bill. This one would have allowed schools to give admissions preference to "children of full-time or part-time employees of a corporate partner."
Only We Make The Laws Around Here
SCR1005, David Livingston. Because Republicans just can't stand that voters have the power of ballot measures-They tried to pass a bill making every ballot measure automatically repealed after 10 years. Of course they refused to also do the same  with corporate tax cuts. Shocker.
Let's Keep Draining Our Public Schools
SB1467, Steve Yarbrough. This bill would have expanded the corporate tuition tax credit scholarship program to students who have never attended public school and whose parents never intend to send them to public school.
Dirty Energy for a Sick Arizona
HCR2017, Vince Leach. APS was trying all its shady ways to undermine the clan energy ballot measure and consolidate their power by twisting legislators arms to get this bill passed. Thankfully it seems like legislators are getting tired of being APS' puppets and refused to pass the bill.
You get a tax cut! And you get a tax cut!
HCR2029, JD Mesnard. This bill also failed. It would have been yet another tax cut draining money that should go to our public schools and other services.
The Not So Good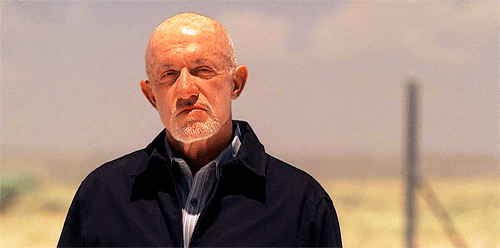 These bills passed. Boo
Making Clean Elections Dirty
This bill eliminates the Clean Elections Commission's independent, nonpartisan authority to administer and enforce the law, and instead gives final say over Clean Elections rules to the Governor's Regulatory Review Council (GRRC), a hyper-partisan body stacked with corporate elites and professional political operatives. It will now go to the voters and be on the November ballot. Read this article from Joel Edman of Arizona Advocacy Network.
Blatantly Racist Insurance Bill
If an insurer provides an insured with a copy of a policy that is translated into a language other than English, the English language version of the policy is the binding contract between the parties.This bill would hurt anyone without perfect English who signs a translated insurance contact – any mistakes in the translation would be a problem for the customer, not the company. It would also open new avenues for fraud.
Another Attack On Women
"This is about making the abortion experience as shaming and degrading as possible for people, to thereby discourage them from following through with their decision. Nothing more," Jodi Liggett, executive director of Planned Parenthood Advocates of Arizona. This bill included another an amendment that reintroduced the questionnaire that asked patients to for a reason for why they are seeking abortion care. Like we have said before, the invasion into the doctor-patient relationship.Read this article for more.
Despite these bad bills passing, we had immense victories this legislative session.We fought hard against these terrible bills with LUCHA, Arizona Advocacy Network and  many more. Now let's keep going to November.
If you want to support our work to defeat policies that harm working families and our community, make a donation to ProgressNow Arizona today!